We recognize that all our patients are unique and deserve to receive dental care that reflects their individual needs. Our experienced and talented dental team is committed to working with you and your family to create a comfortable, stress-free, and rewarding dental experience every time you visit our practice.
We are pleased to welcome you and your family, and we look forward to working with you.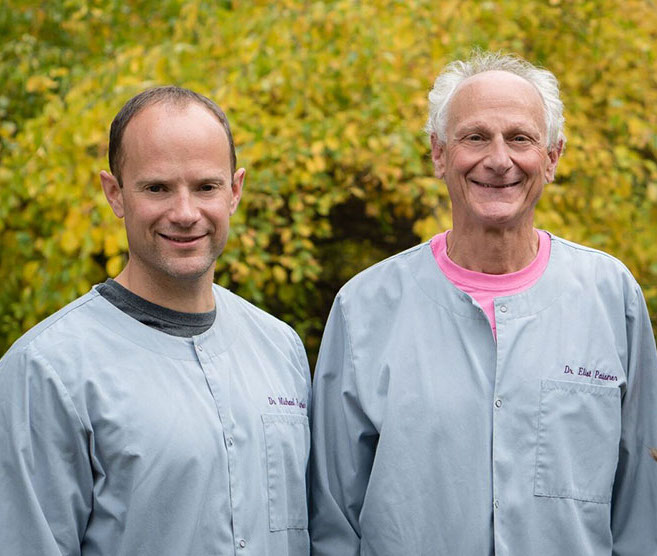 Dr. Michael Paisner / Dr. Eliot Paisner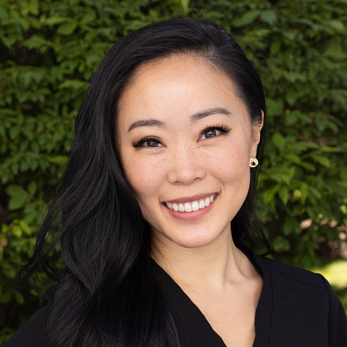 ---
Front Desk

Alison
Reception / Office Manager
Alison joined our office in 2011. She has a background as a fourth-grade teacher with a master's degree in counseling. She works part time at the front desk to assist patients with anything from scheduling to insurance inquiries. Alison and Dr. Mike were high-school classmates and married in 2008. They have two children, Stella and Sam.
Cassy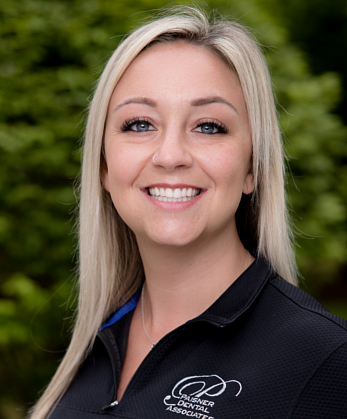 Reception / Treatment Coordinator
Cassy takes care of many of our day-to-day operations, including greeting patients, inputting dental benefit claims, and billing. She began her career as a CDA in 2009 and joined our office in 2016. Cassy enjoys shopping and relaxing at her lake house with her husband Corey and their dogs.
Donna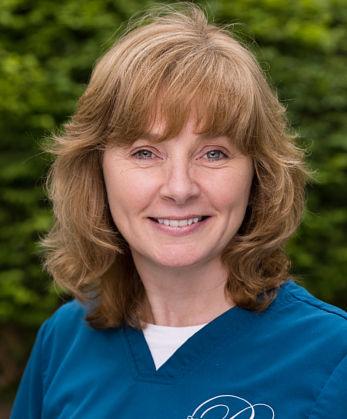 Reception / Treatment Coordinator
Donna is new to our office, but she comes with ten years of dental experience and more than 30 years in customer service. We are thrilled to have her as part of our team! Donna's hobbies include gardening and spending time with her three dogs: They keep her very busy!
---
Hygiene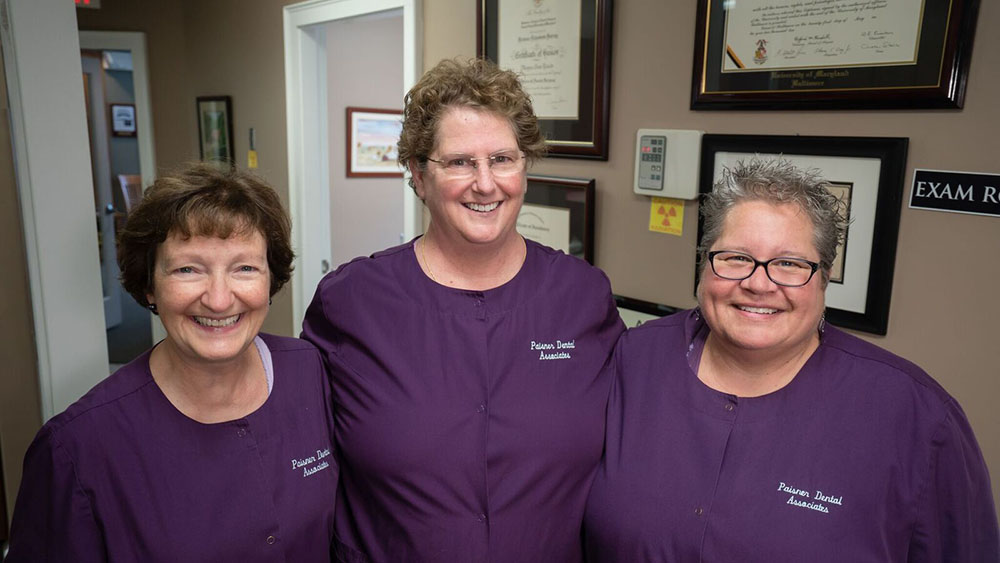 Molly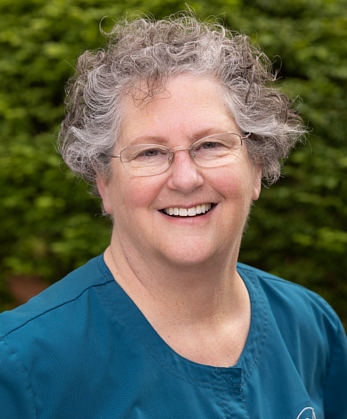 Registered Dental Hygienist
A graduate of Westbrook College, Molly is a self-professed "dental hygiene nerd." She brings her enthusiasm to patients by sharing the newest products and techniques to attain great oral health. Molly is an active member of the New Hampshire Dental Hygienists' Association, and previously served on its executive board. Molly and her husband Dick have two children and three grandchildren!
Trish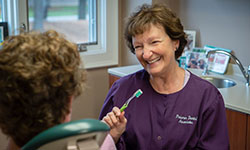 Registered Dental Hygienist
Trish graduated from Forsyth School for Dental Hygiene in Boston. Although she has more than 40 years of dental hygiene experience, she is also current with the newest techniques and procedures. She has been with Paisner Dental long enough to enjoy seeing patients' children grow into adults and bring in their own children as patients. Trish and her husband Mike love spending time with their grandkids and riding their scooter!
Tria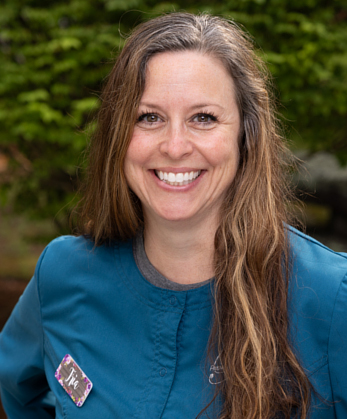 Registered Dental Hygienist
Tria has been a great addition to our team since she joined the practice in 2012. Her energy and warm disposition make everybody feel at ease. Tria and her family love the outdoors and enjoy hiking at Beaver Brook and throughout New Hampshire.
Cheryl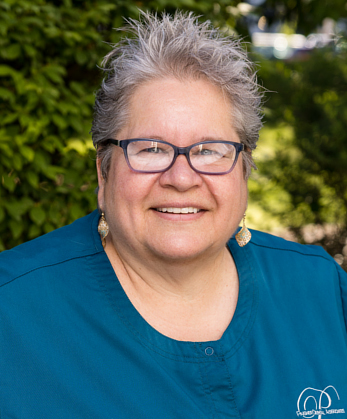 Registered Dental Hygienist
Cheryl joined our staff in 2008 as an experienced hygienist with exceptional skills. She keeps us well supplied with laughter. Cheryl and her family enjoy camping in the great outdoors.
---
Assistants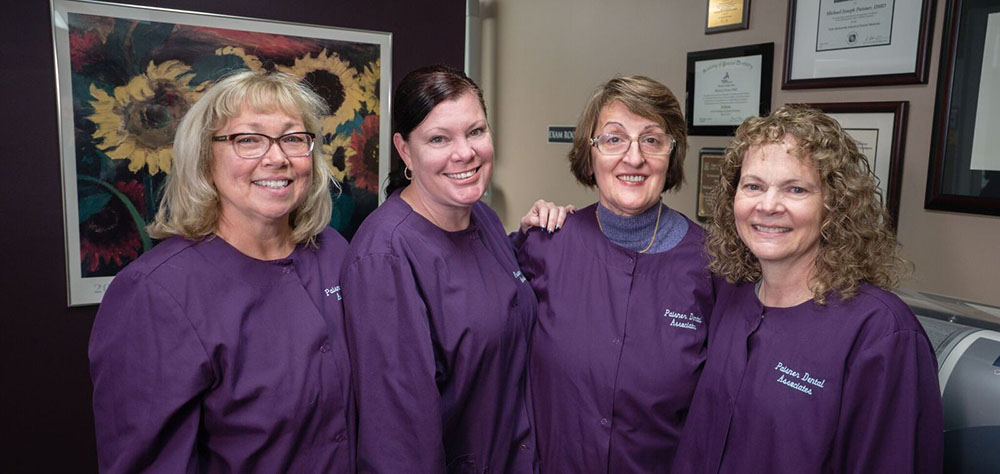 Paula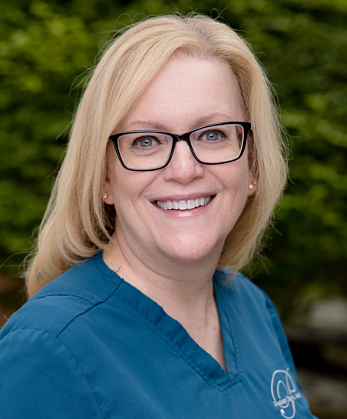 Certified Dental Assistant
A Nashua native, there is hardly a day that passes without Paula encountering someone she knows. She enjoys meeting new people in her role at the office and getting to know them on a personal level. Paula and her husband Bob have two children and four grandchildren. They enjoy going to the beach and rock concerts!
Cindy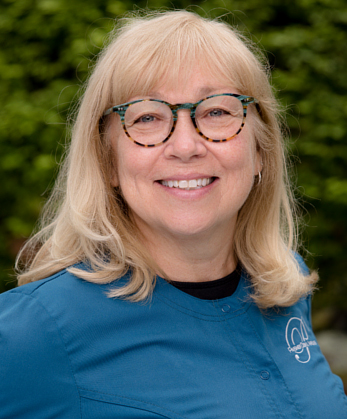 Dental Assistant
Originally from upstate New York, Cindy graduated from Hudson Valley Community College. She came to our office in 2003. Cindy has lived in Nashua since 1984 with husband Rick and their three sons. She enjoys baking and spending time with her three grandsons.
Mirsada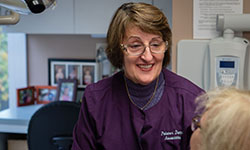 Certified Dental Assistant
Mirsada immigrated from Bosnia in 1996. She brings a ready smile and a helping hand every day. She is our resident "chef," and we all enjoy her home-cooked meals made fresh from her garden! Mirsada has three children and five grandchildren.